Play Tetris Puzzle Game Online
Flash Tetris game:
Play Tetris game online, one of the greatest video games of all time.
It's the most popular "puzzle game", there are versions for almost every computer system or console, from Nintendo Game Boy to Playstation.
The game is made with Macromedia Flash 5. This video game is free and hasn't any time limit.
Click START to begin playing:
Flash Tetris
Play other funny puzzle games: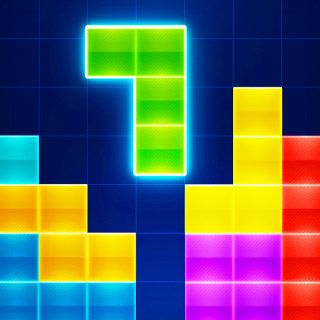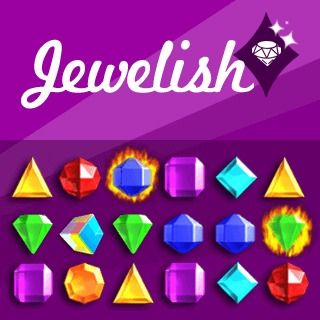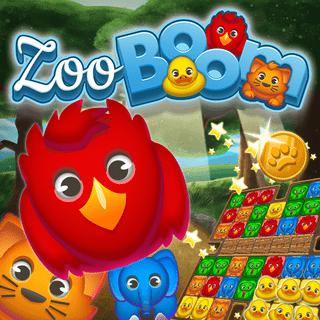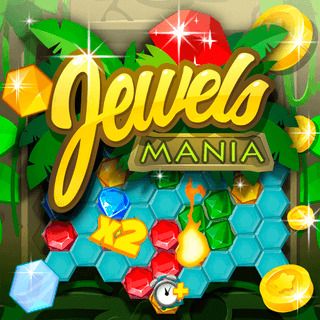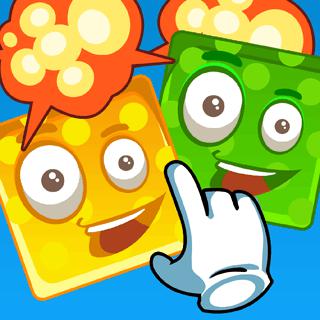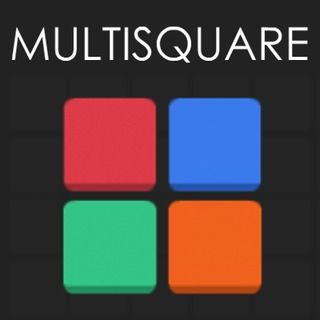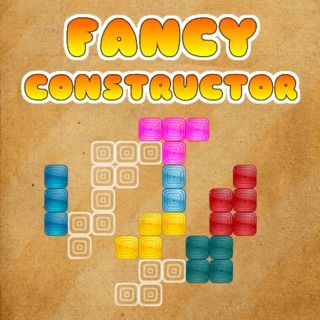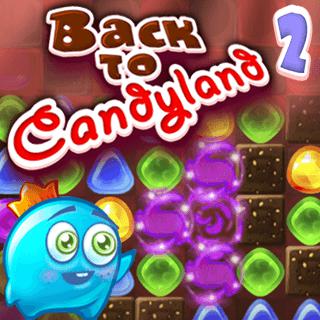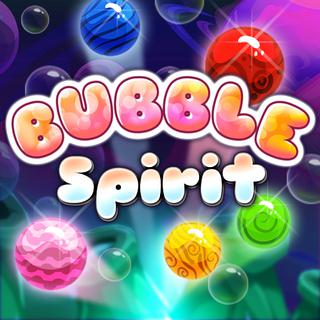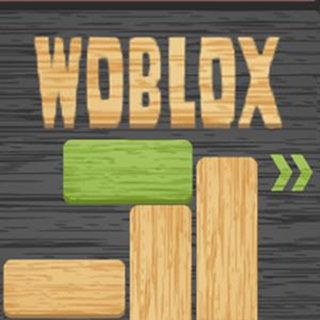 Star Cubes Warp is an addictive arcade puzzle tile-matching game: logic, strategy, speed, all together!
Game features:
- addictive gameplay
- 3D graphics
- easy controls
- single and multiplayer game modes
- 24 levels
- multiplayer scoring system based on players XP (Experience Points)
- leaderboards
You can download the .zip file with Tetris game and source code: download

© Copyright 2001, Gauss